Surfboard Essentials Gear Guide 2019
Published on November 9th, 2019 | by nowhere man
0
Surfboard Essentials Gear Guide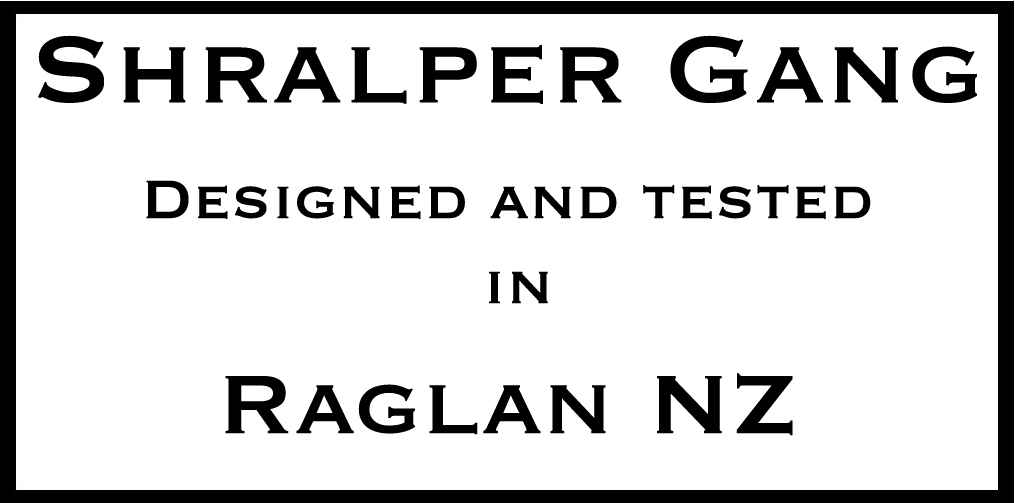 Shralper Gang:
When you spend your days surfing at the hot spot of NZ surfing, on the Raglan Points, then you learn a thing or two about surf accessories, so born from these day in day out sessions amongst the Shralper Gang, come a couple of new must-have pieces of kit.
Shralper Gang Leggies:
Raglan has rocks and surfboards and rocks don't mix, so the last thing you want when surfing here is to take off and have your leggy snap. The lads at Shralper Gang have spared no expense with the strongest, yet most flexible urethane, combined with a moulded swivel designed to keep the cord from tangling in your feet.  Available in 5.5 and 6.0 feet options.
Available at Raglan Surf Emporium or contact: info@raglansurfemporium.com