Backdoor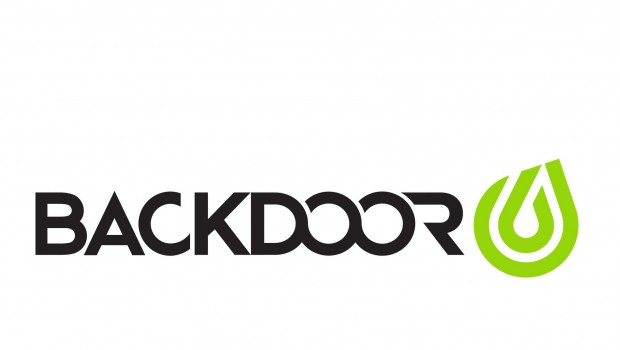 Published on September 28th, 2018 | by nowhere man
0
Backdoor Surf
Quite possibly the largest range of surfboards in NZ retail are available at Backdoor.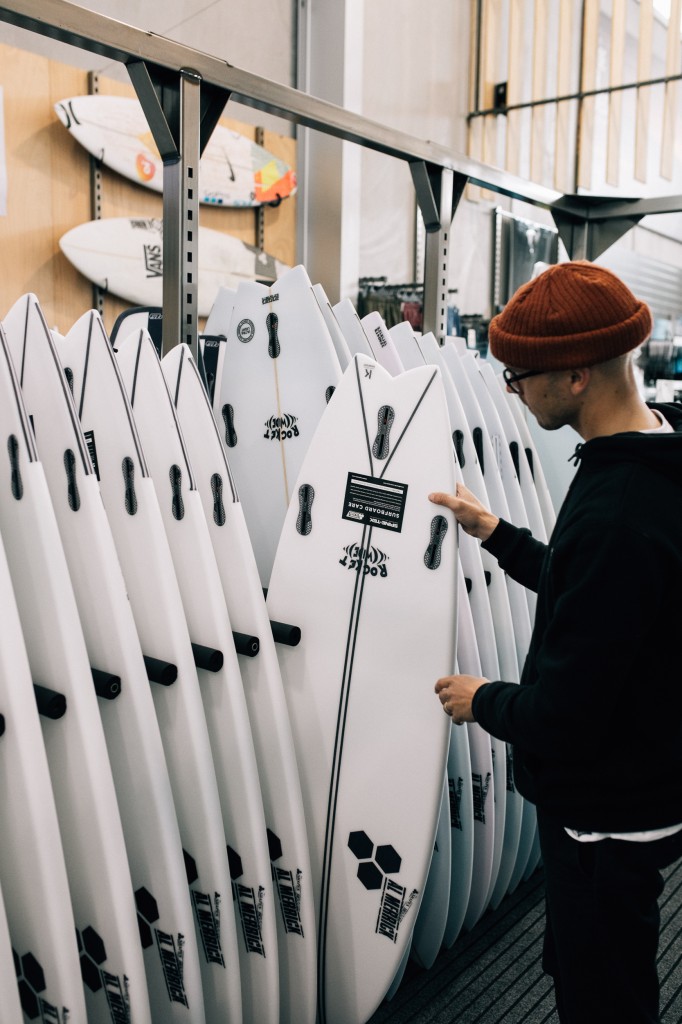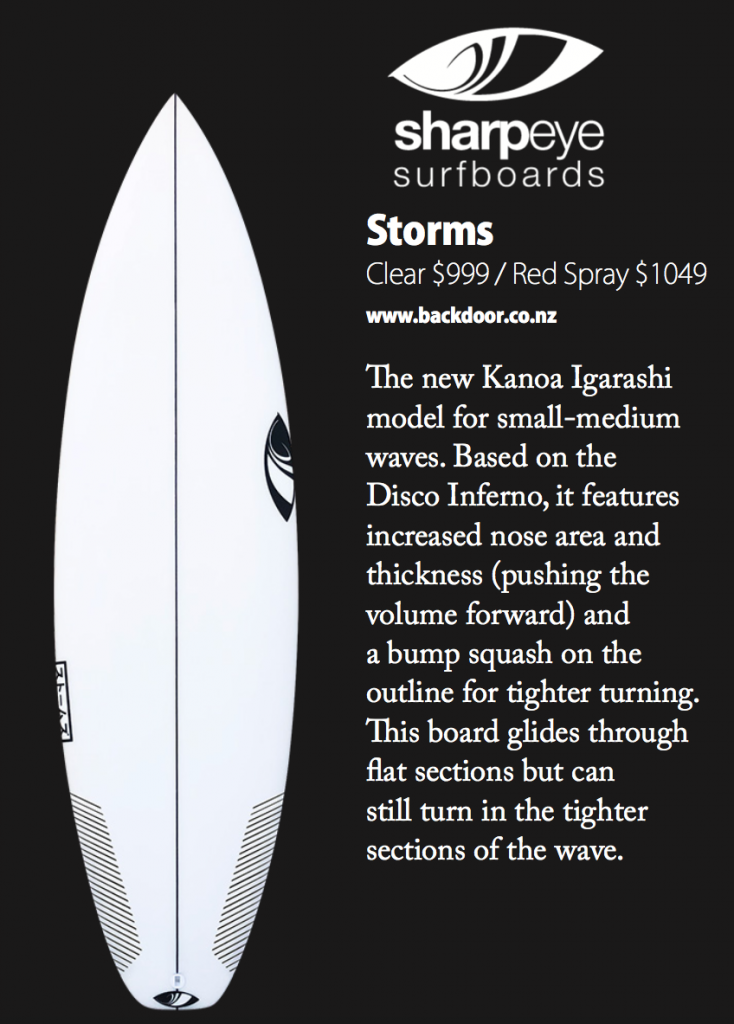 Backdoor and Sharpeye Ambassador 7X National Champ and Olympic Qualifier  Billy Stairmand, selects his ride for the day.
"Being on the Backdoor team is epic. They have the largest range of surfboards in New Zealand, so it's pretty easy to find the right board. For the last few years I've been lucky enough to ride the legendary Channel Islands Surfboards. I've managed to get my boards dialled in through the help of the team at Backdoor and the world renowned Channel Islands shapers. For the last few years my favourite board has been the Channel Islands 'Fever'; It's hard to get off it. Whether it's 1ft or 5ft, barrels or open face, the Fever feels magic. Earlier this year I also ordered a Channel Islands 'Happy'. I've been blown away at how well the board performs when the waves have slightly more push. It's easy to paddle with heaps of drive and speed." – Caleb Cutmore: NZ Junior Champ, NZ Team Member.
Visit www.backdoor.co.nz  to view these and many more boards.
"The Fever has been my go to board for just about any conditions. From 1-2 ft northeast Manu Bay for the Ripcurl Pro through to 4-6 ft Matakana. It truly is a one board quiver that covers so many different conditions. I am pretty harsh on my boards as well and CI has been a standout for me in terms of build quality as well"- Taylor Hutchison
 NZ Junior Champ Caleb Cutmore putting his Channel Islands through its paces down in Mahia. Photo: Cory