Exit Surf
Published on September 28th, 2018 | by nowhere man
0
Exit Surf-2019 Surfboards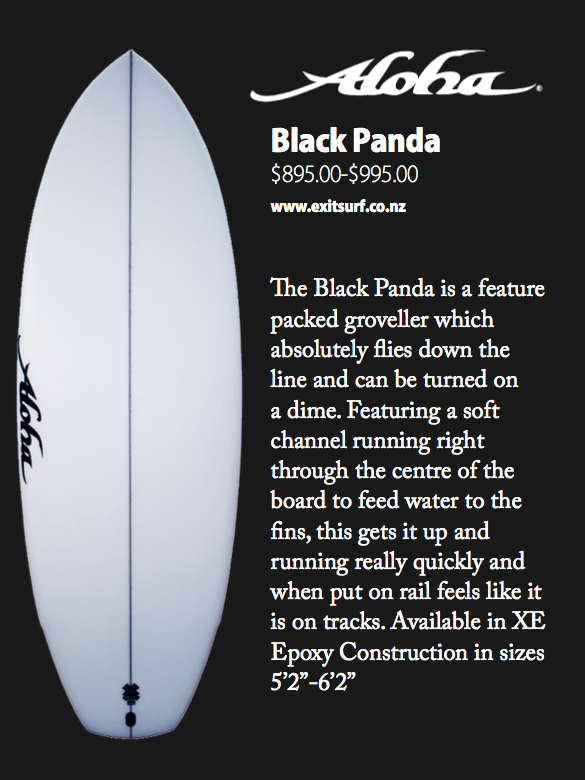 Exit Surf, for all your surfboard and surfing needs
With the largest range of wholesale surfboards Exit has the board of your dreams waiting in these racks.
For more information check out: www.exitsurf.co.nz
"The Cj Nelson Classic by far the most exciting Log I've ever surfed, the controlled flex of the Thunderbolt Epoxy makes the board fast and reactive off the tail while staying smooth and stable on the nose, a lot more lively than traditional PU constructions that I've tried. A real "workhorse' longboard you can take anywhere and have fun on." - Hugh Ritchie, NZ Longboard Rep.
Exit Surf Team rider Myka Black always one of the standouts at the Scholastic Champs. Photo: Cory