Shot Bro
Published on September 2nd, 2019 | by nowhere man
0
SHOT BRO READER PHOTO COMPETITION- Presented by Kaiser Baas
KAISER BASS SHOT BRO
The Iconic 'Shot-Bro' Reader photo competition is back! And we are proud to announce that we have partnered with the epic crew at Kaiser Baas who are busting down the doors of the action camera market.
This is your chance as our dedicated readers to have your captured moments preserved in NZ Surfing Magazine forever. This competition is dedicated to capturing the spirit and journey as a surfer. Your images don't have to be of the highest level or shot on the most expensive camera. However, you choose to shoot, whether that be on your phone, action cam, point and shoot and so on, you have just as much chance to win this as any other out there, so to be in to win and walk away with a grin, send your images to:
 cory@nzsurfmag.co.nz  with  'Kaiser Baas Shot Bro' in the subject field.
The overall winner will be published on this page and will win the latest action cam from Kaiser Baas the X600 which is the first waterproof body Action Camera by Kaiser Baas. With 4K resolution, Gyro Stabilization and 14MP image quality, you can shoot sharp footage up to 12m underwater, without a case.
The X600 features are:
- 4K at 30FPS
- 14MP image quality
- Gyro Stabilization
- 12m Body Waterproof
- Touch Screen
- Time Lapse
- Slow Motion
- WiFi & Smartphone App
RRP: $279.00 NZD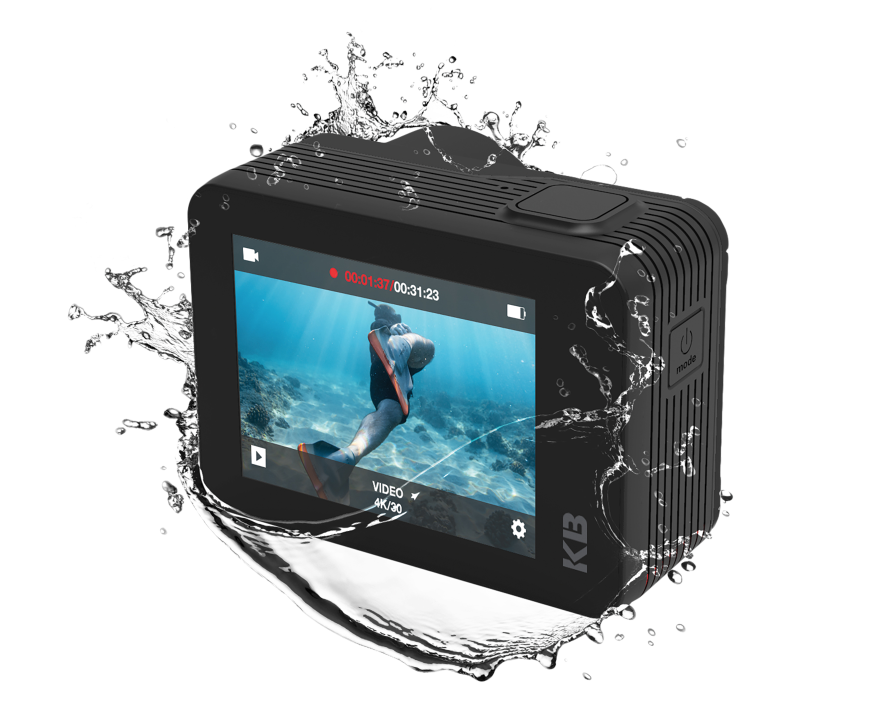 Our first winner of the Kaiser Baas Shot Bro goes to Ross Raimona of Taranaki, Ross captured this image which to us sums up not only the kiwi winter surf experience but also kiwi culture, it's cold and the wife and kid stay warm by the fire, all while wearing jandals in the middle of winter. While out front the lads thread a few epic waves at the local. Amazing image Ross and congratulations from the crew at  on your win.
Conditions of entry:
-Entries are restricted to NZ based readers.
-NZ Surfing reserves the right to use any finalist's images entered to promote the competition.
- All entrants must be the copyrighted owner of the image.